The Different Types and Benefits of Aftermarket Exhaust Systems
When you combine a 4×4 and a turbo diesel engine, you get a product that can take you, and all of your stuff to the end of all lands. One such 4×4 that's been around for ages is the Mazda B2500. The current model has been around for many years with progressive upgrades that keep it fresh. The Mazda B2500 is available in many different body configurations and performs extraordinary on and off the road.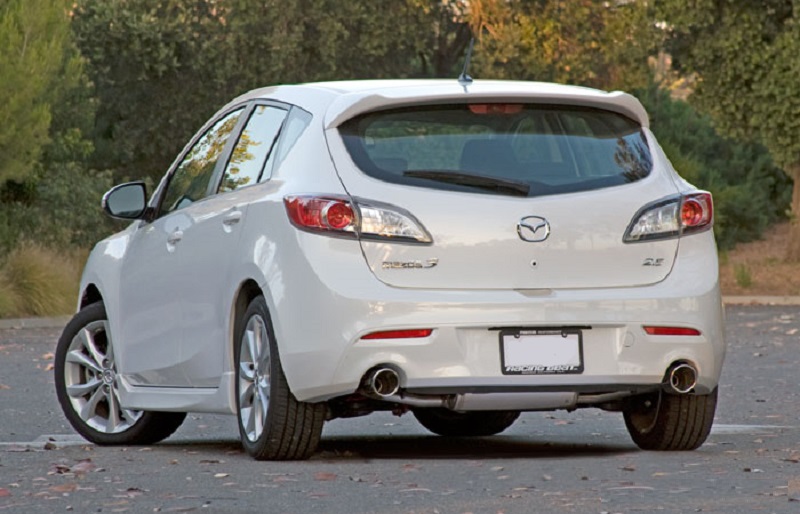 However, the stock Mazda B2500 does share a common issue with almost every other 4×4 vehicle when performing in harsh weather conditions off the road – its exhaust system. Almost every car manufacturer cuts back on the quality of the exhaust system in order to lower the overall price of their product. But this is something that can be solved by investing in an aftermarket Mazda B2500 exhaust system.
If you're not all that savvy about exhaust systems, there are a couple of things that you should be aware of before buying in order to make the best purchase possible. This includes the materials the exhaust system is made of and whether it has mandrel bends or not since that can make a huge difference performance and appeal wise.
The two most common materials used for manufacturing quality, high performance, aftermarket exhaust systems are aluminised and stainless steel. The main reasons why aluminised and stainless steel exhausts are the most popular ones are their rust, corrosion and water resistant properties, as well as their incredible durability in harsh driving conditions.
Aluminised steel is the more affordable option, and it is also more lightweight and ideal for riding in dry areas. Stainless steel, on the other hand, is the more expensive option, but it's more durable and has better corrosion, rust and moisture resistant properties, which makes it ideal for driving in wet climate. There are two popular types of stainless steel Mazda B2500 exhaust systems – T409 and T304.
T409 stainless steel is the more frequently used one, because it's less expensive, yet is still strong and has high resistant properties. It's mainly used for making exhausts. The main difference between T409 and T304 is the amount of nickel and chromium found in the alloy. In this case T409 has less nickel in it, which is why it's cheaper than T304. T304 on the other hand, is incredibly strong and durable, which is reflected in its price. It's classified as marine-grade steel, which is used in a lot of household applications, as well as building parts for planes and boats.