The Benefits of Work Uniforms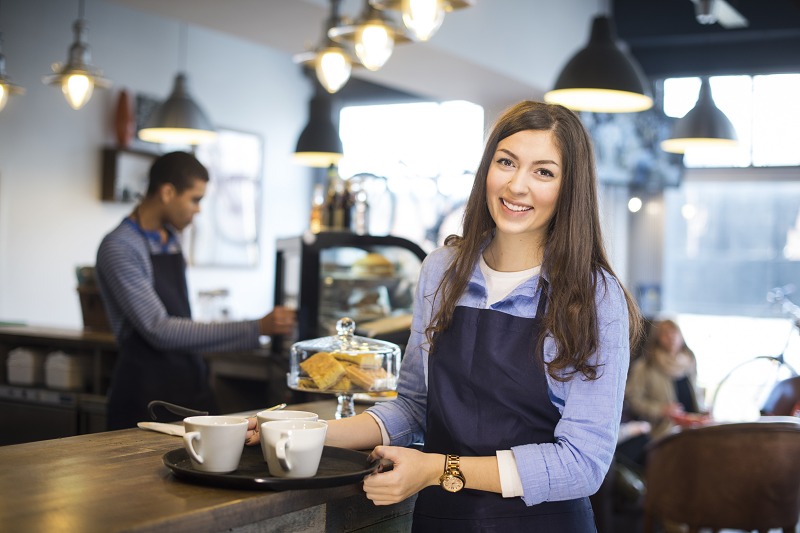 The fact that clothing has a significant impact on our self-esteem is nothing new; you are what you wear, simply said. Since there's no doubt our clothes speak volumes about us, and are responsible for people's impressions of us, it's not questionable clothing can alter our perceptions, and rather our mental attitudes in general.
Mind you, it's not just the clothing we wear by choice, but also our work uniforms. Though there are those professions that don't necessarily require uniforms, the benefits of wearing one go beyond that to convince and prove otherwise.
For instance, as I mentioned impressions, uniform can make customers get more confident in you, improving the customer-staff relationship, and the quality of work, as it's the uniform that gives off a professional image, an image of trustworthiness. Besides, nowadays, work uniforms can be a thing of fashion too, as they can be stylish, easily customised with the help of work accessories in the likes of work suspenders, pins, badges, ties, and scarves.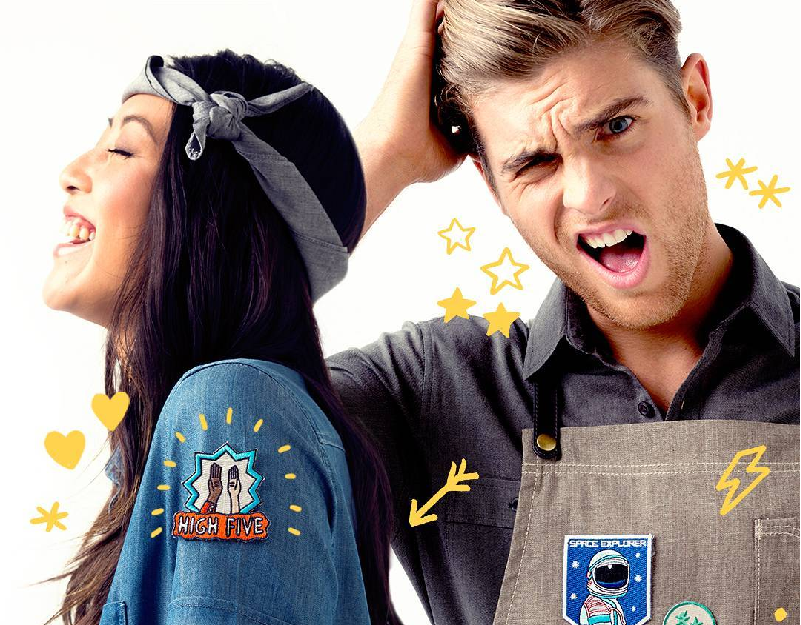 It's all in the details, as accessories make for distinguished professional look that gets the attention. You can count on dapper style to any staff outfit, for instance, when including work accessories such as suspenders as part of the uniform, as they're much more practical, comfortable, and aesthetical than belts.
Ties and scarves can also contribute to a vintage, and formal charm, whereas if you're up for a street cred leave it to pins, and badges. A bonus is having the pins and badges serve as advertisement, helping promote the company by carrying the company's logo, meaning they double as marketing tools too – how's that for an investment? These bits of accessories also give employees the chance to add something of their own personality to the uniform which makes for individuality in the work outfits.
On the plus side as well, the uniform improves the relationships among employees themselves, making them feel part of a team, a unity where there's no place for inequality and hostile feelings. When employees feel that sense of belonging with the company, they form a higher level of loyalty. This would in turn help with the establishment of a pleasant working environment, as well as influence the increase in productivity, and you know what that means, right? Profits increase!
Let's not forget, along with these benefits, work uniforms help employees get rid of the "what to wear" dilemma every day which can be quite the time thief when you find yourself pressed for time.