Benefits of Wearing Bamboo Work Socks
We spend about a third of our day, at least 5 days a week at work. So if you ask me, that's quite a big portion of your time being spent at these particular places, hence, you need to do everything you can to be comfortable. Especially if your work requires you to be on foot all the time, and even if it doesn't, your work apparel can still make a huge difference in the quality of your health.
To a lot of people's surprise, bamboo clothing is getting a lot of traction nowadays, and there's a lot of apparel being made out of bamboo fabric. And out of all the apparel being made from bamboo, bamboo work socks are by far the most popular. This doesn't come as a big surprise if you really think about it. After all, bamboo feels silky and soft to the skin, absorbs dampness, has antifungal and antibacterial properties, repels odours and are environmentally friendly. Let's go in depth about the benefits bamboo work socks can provide you: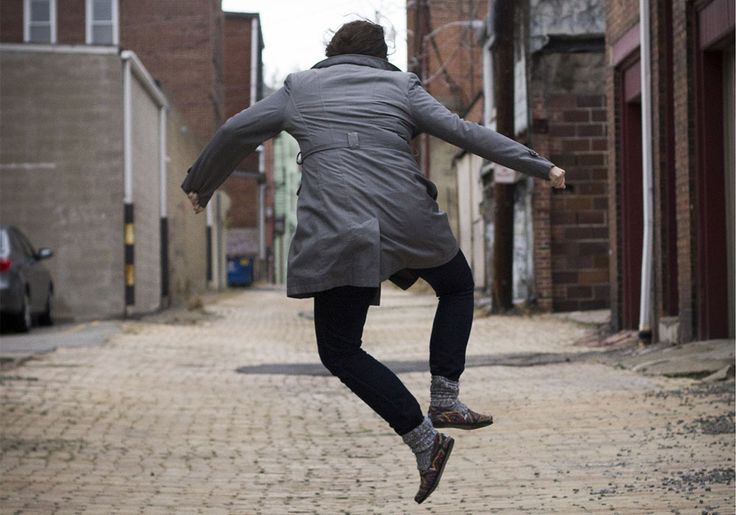 Comfortable and Soft
As aforementioned, bamboo socks are comfortable and soft, yet durable and strong. They won't tear after a couple of uses, and they keep your feet fresh and dry throughout the entire day. In comparison, cotton and wool socks might start getting uncomfortable after a few hours of wear, and your feet won't get sweaty. Moreover, they repel the bad odour, so you won't have to be embarrassed about taking your shoes off in the company of other people!
Healthy and Happy Feet
Bamboo socks have anti-allergenic, anti-fungal and antibacterial properties. Bamboo fiber is made without the use of any chemicals that can be harmful to your feet, and they fend off germs that can produce the bad odour. They fend off skin conditions like dermatitis, skin allergies or any other skin conditions. This is accomplished by the substance which bamboo fabric contains known as Bamboo Kun. It also repels insects and pesticides, which allows the plant to grow chemical-free virtually anywhere in the world.
Environmental Benefits
Besides being incredibly beneficial to you, bamboo products are beneficial to the entire planet. Making them leaves very little carbon footprint, because they require very little moisture to thrive, have a very fast growth cycle, and bamboo can self-plant. Fibers that are made of bamboo are biodegradable and your socks will never pollute the environment (literally). Moreover, bamboo contributes towards soil stability and all it really needs is rainwater to make it through its growth cycle!