Benefits of Using Packaging & Packing Material When Shipping Products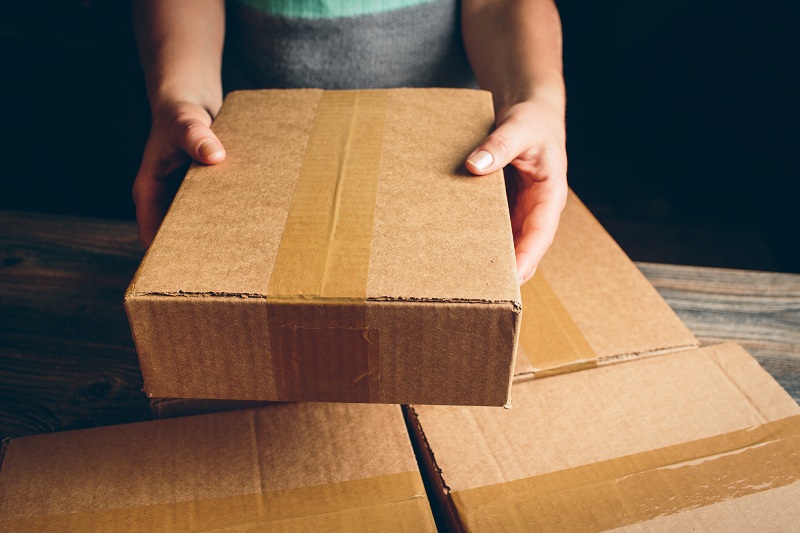 If you're a small retailer who's looking for the best possible way to package their products, then you need some basic knowledge on packaging and packing materials before you make a decision on what the best solution is for your business. Getting your product to your customers safely is crucial to all businesses, especially small and medium ones, who cannot afford to lose customers over trivial things. Conversely, going overboard on the packing can lead to increased costs, which you might have to pass onto the customers, or reduce your revenue if you eat them up.
The first step to ensure you buy packaging material that best fits your product is getting tight-fitting containers that are a snug fit for your merchandise. This will ensure your products are well protected during transport. As a rule of thumb, the container should be slightly bigger than your product, so you can wrap it in a shock absorbing material for extra protection.
For instance, smaller items can go in a bubble mailer, as they're the cheapest, easiest and quickest way to ship items. Small media, accessories, and small toys are just some of the products you can conveniently ship with them. However, if the item needs more padding or is fragile, like jewelry, you should consider a small box.
Larger items that are thicker than 10cm should be packed in a standard cardboard box. The size of cardboard boxes can vary from light-duty to heavy-duty. Heavier items should go in a heavy-duty cardboard, which is usually more expensive, but offers better protection. This is especially important if your business ships fragile and expensive items.
Also, to ensure you buy packaging material just-right for your product, know that material matters. There are two main reasons why packing material is incredibly important when packing your items. First and foremost, it can absorb any impact or shock, and secondly, it prevents the items from bouncing around in the cardboard during transit.
The most packing materials are bubble wrap and foam materials. Bubble wrap can be bought with pre-filled rolls if you don't own an air-filling machine. It's ideal for shipping rectangular items like books, especially if the item fits properly and you only have to use a single bubble wrap layer. Foam materials, on the other hand are for wrapping heavier objects and delicate items. You can generally choose between polyethylene and styrofoam, both which are great for shipping irregularly-shaped items, as they provide a fitting cushion.