Benefits of Directors And Officers Liability Insurance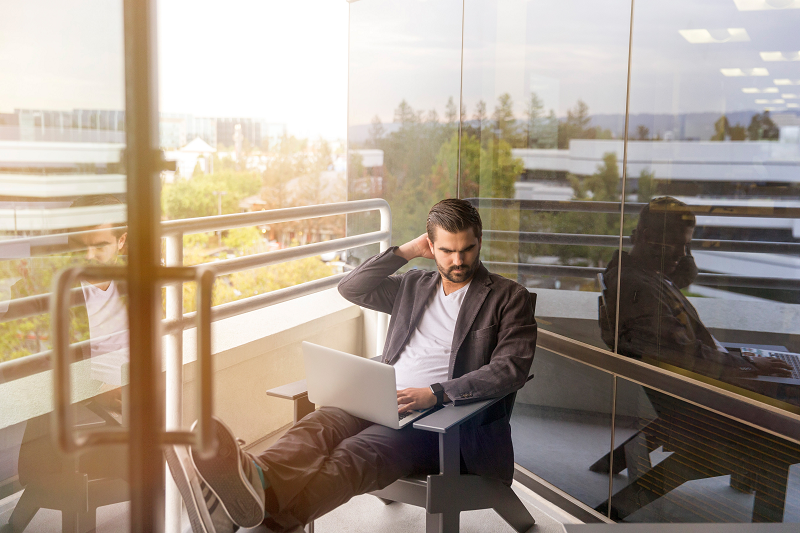 D&O coverage, also known as Directors and Officers liability insurance is an insurance policy specifically designed to cover specific actions taken by businesses' executive officers and board of directors. Such claims may arise in numerous situations, such as directors and officers breaching the duty of care they owe to customers, employees or shareholders. Such a policy will indemnify the insured for any claims or lawsuits made against the officers and directors on their time serving on a board or as officers.
So why do you need directors and officers liability coverage? – Simply because they're considered an essential part of a comprehensive risk management strategy. This way, companies can attract talent easier, as a lot of directors and officers don't want to be held legally accountable for errors they unwillingly do.
These policies can be purchased for basically any business, including large public corporations, educational institutions, family businesses and non-profits. Outside directors of a company benefit greatly of these policies, as many of them wouldn't otherwise choose to be on the board of directors if that means putting their assets at risk.
D&O coverage oftentimes includes protection against claims of negligence, anti-trust actions, omissions, errors, shareholder oppression and misrepresentation, among others. Large, publicly traded companies oftentimes have to deal with claims from shareholders who sue after financial difficulties. Private companies, on the other hand oftentimes get claims from competitors or customers for deceptive business practices and antitrust actions.
Regardless of the size of the company, and whether it's a non-profit, not-for-profit or for-profit, it can be subjected to exposure to D&O claims. Moreover, no matter how good their business decision-making and judgment may be, any director's or manager's decision may result in a significant loss for the company. This exposes them to liability, with the potential for costly litigation and immense awards or judgments.
Simply put, D&O insurance gives your directors and officers the financial security when they make business related decision by knowing that any claims made against them based on those decisions are covered by the insurance policy. It's just good corporate governance for a business to have a D&O policy to ensure the board of directors and officers have the freedom to make business decisions without worrying about repercussions and severe financial consequences.
Lastly, any claims and disputes will be settled discreetly and quickly with a D&O policy, and the expensive costs of legal fees for lawsuits will be covered. Regardless of the size of your business, a D&O insurance policy can be extremely beneficial in many situations. You can tailor a specific policy for your business and ensure you and your directors and officers are protected in case things go south.